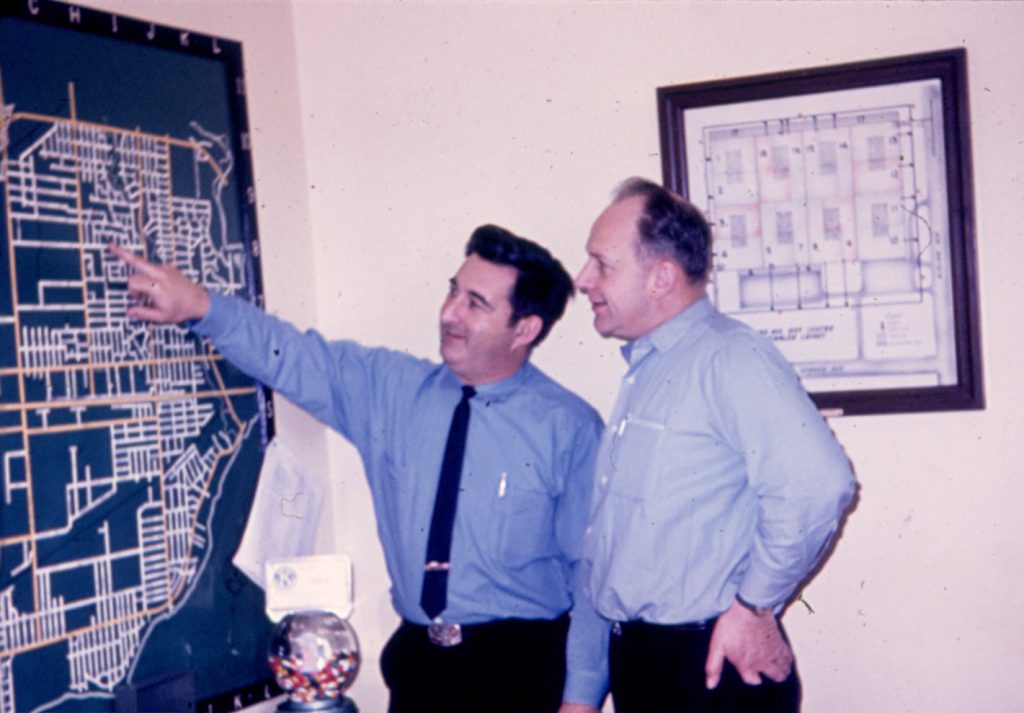 Looking for something to do?
Wednesday April 19, 2023
Starts at 11:30am
It's less than a month before our 2023 Retiree Spring Luncheon. Mark your calendar, as we will welcome our newest Retiree's and Remember those who have passed since we last met in October 2022
Lunch is $35.00. No reservation is required. We hope to see all of you then.
Same location as always: The Canadiana Restaurant
5230 Dundas St W, Etobicoke, ON M9B 1A8
For those that haven't been to the Canadiana for awhile, be aware, the roads around the Canadiana have changed especially Dundas around Kipling. Check the google maps to familiarize yourself before coming.
Look forward seeing everyone there.
Robin and Mike
CHIEF DAVE SADLER IS RETIRING!
On Tuesday March 28th come out and celebrate the Retirement of Chief Dave Sadler 35+ years of service. The Event takes place at Scruffy Murphy's located at 255 The East Mall, a long standing Etobicoke tradition, at 7:30 PM.
The cost per ticket is $20.00 in advance or at the door, which includes appetizers.
Looking forward to see everyone past and present.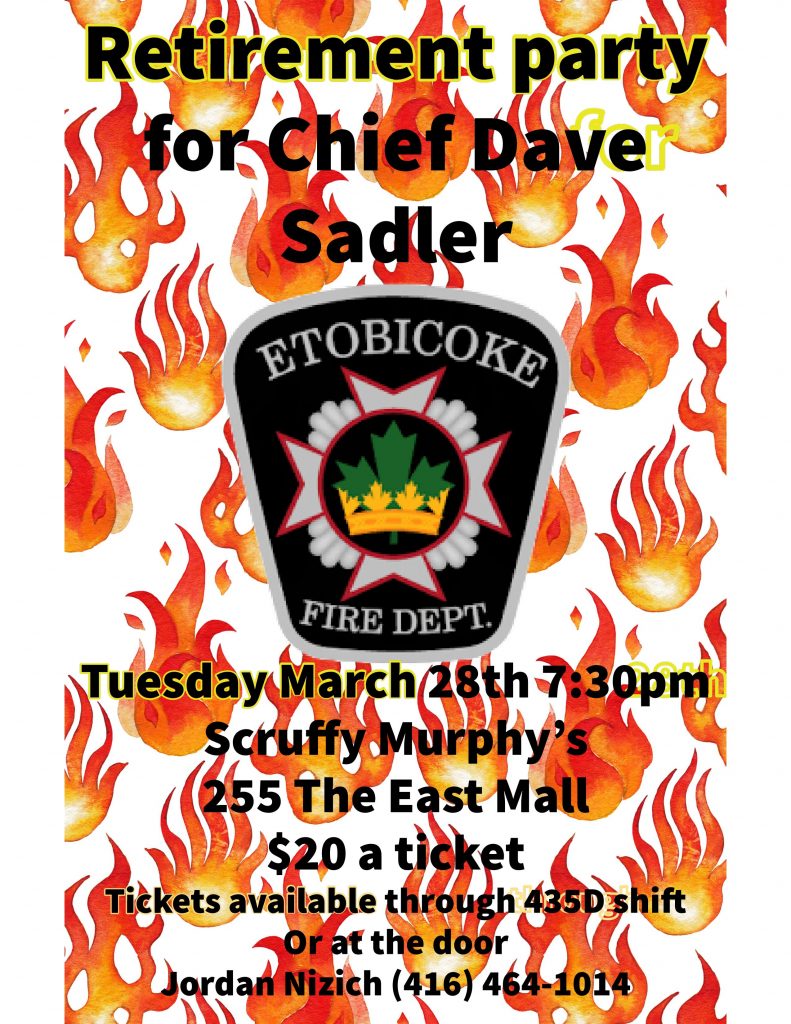 Both Robin and I want to wish everyone a Very Merry Christmas. Stay safe and Healthy. Regards. Mike & Robin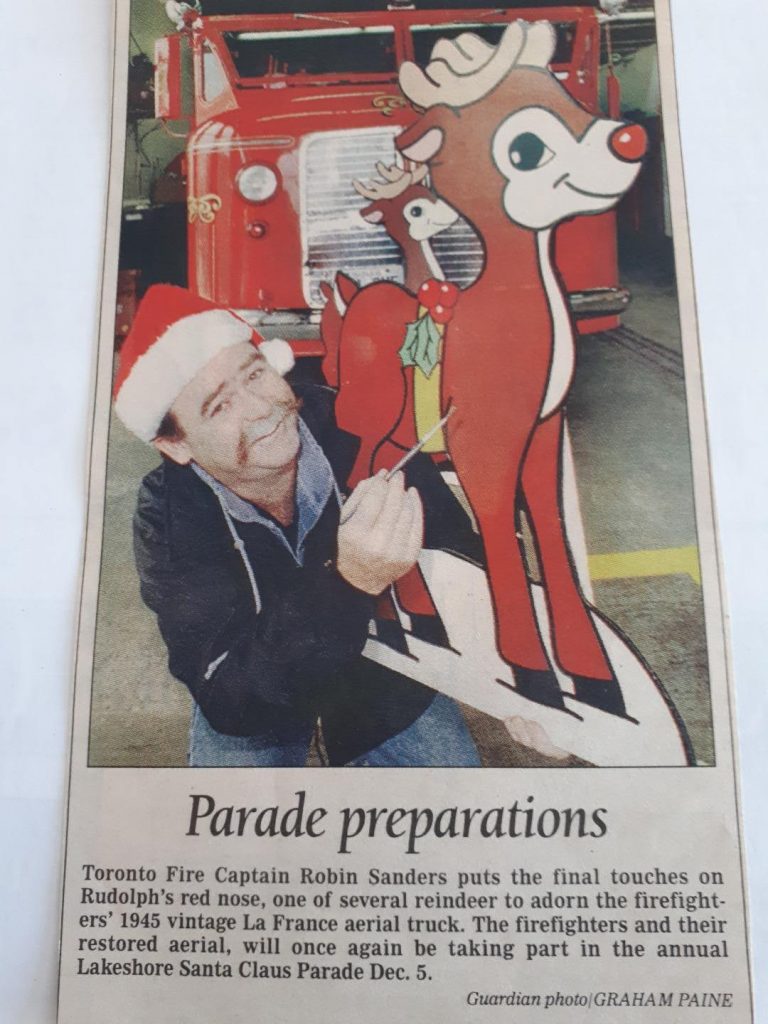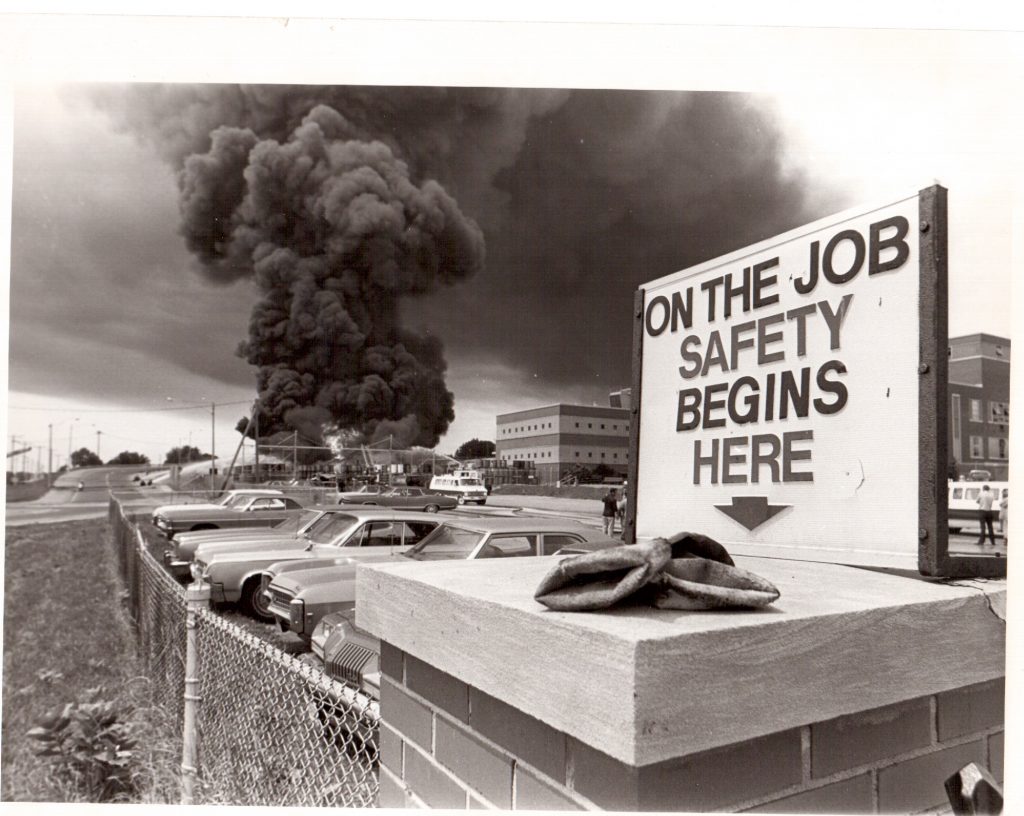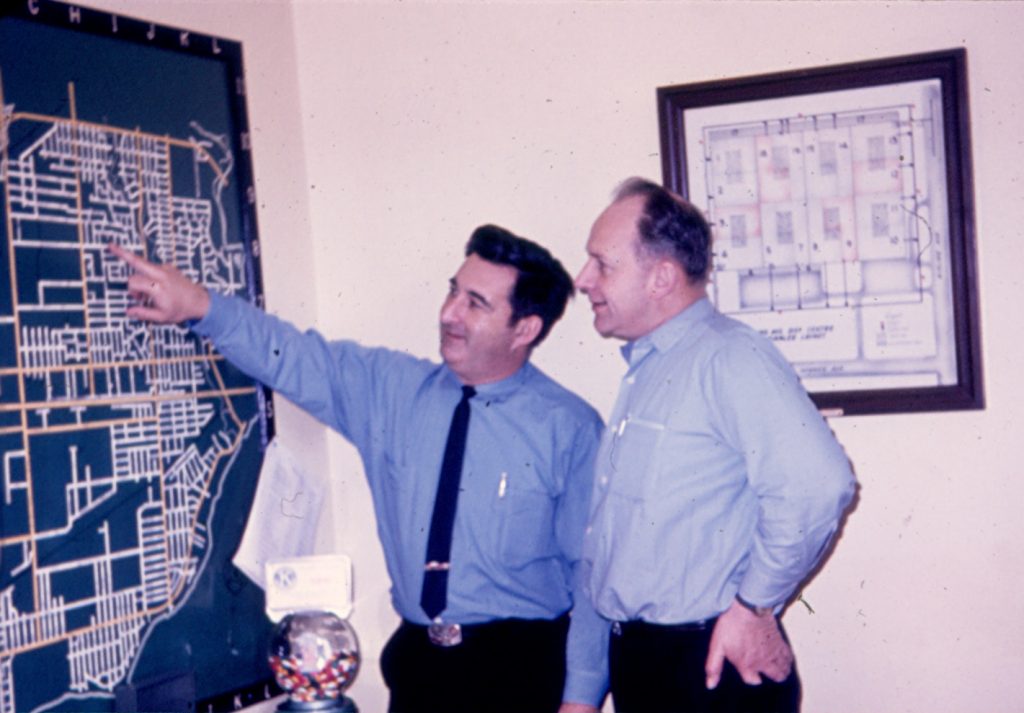 2022 Fall Luncheon….."Let's Eat" FINALLY!
Well it's been a long 3 year wait, but we are back. Our Fall Luncheon 2022 is on.

We hope that as many of our retiree's will be able to make it out to join us and catch up with old friends. We have lots of new Retiree's, 40 in all, to welcome as well as paying tribute to the 27 Retiree's who have passed since our last Luncheon.

While there is no protocol or rule, please feel free to wear a mask if you wish, entirely up to you.

John from the Canadiana has over the years always looked after us. He has kept the price of our lunch at $25.00 for many many years. With the price of everything going up, John had to increase the price. This years lunch will be $35.00. Same great menu though. We will also be asking for the $5.00 membership fee as well. So $40.00 total.

We will be welcoming some new retiree's from former depts that spent the vast majority of time in Etobicoke. We also would like to offer an invitation to current Etobicoke firefighters who might be close to retirement to also come out and join us.

So mark the date on your calendar, Robin an I look forward to seeing you all, October 19 2022 at the Canadiana. Starts at 11:00 am

https://canadianarest.com/

Also, the intersection of Kipling/Dundas/Bloor has changed dramatically since 2019. Check Google maps to familiarize yourself with the area. There is a link below.

https://goo.gl/maps/tXnihhyF4BMpfw6F6

I will also be trying to broadcast the Luncheon from our Facebook Page. You can watch the event with this link:

https://www.facebook.com/etobicokefirefighters/live_videos/

I will try to have it so that you can leave a message so that we can read them at the Luncheon.

Hope to see everyone there.
It's Bigar Monday. Back in the day with White Hats.
First Picture: Pat Murphy at the Mack pump panel.
Second Picture: Elton "Stolly" Stoll & Lawson Biggar.
Third Picture: Bigar himself. Thanks for sharing Bigar.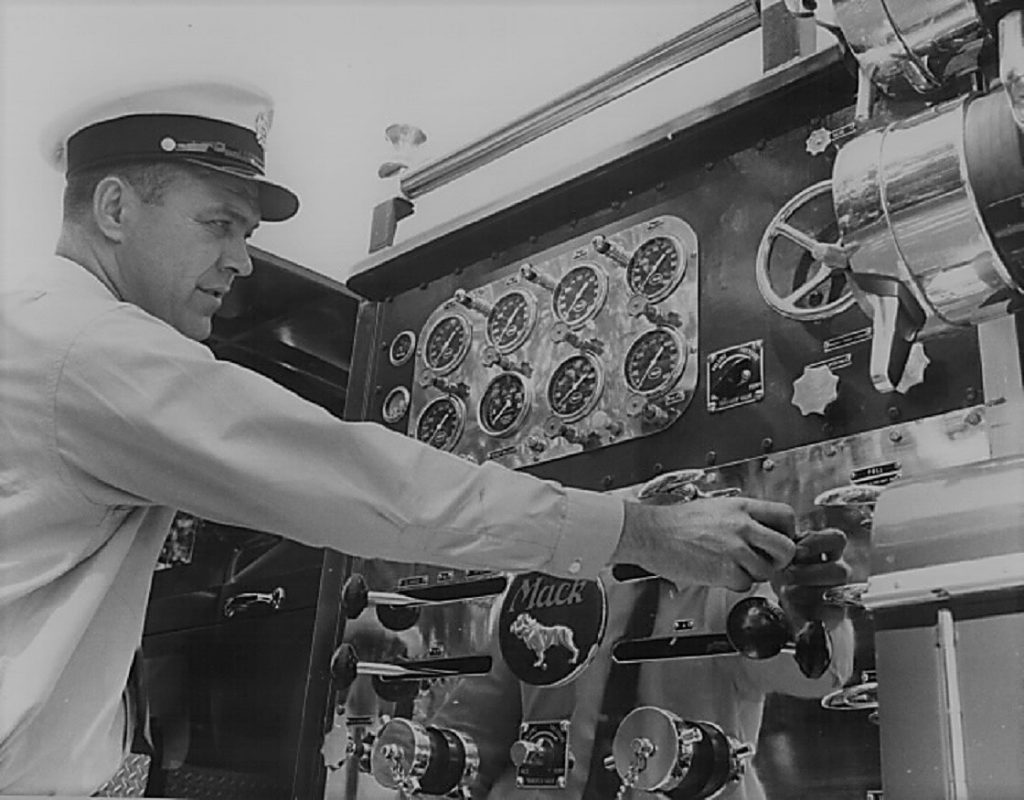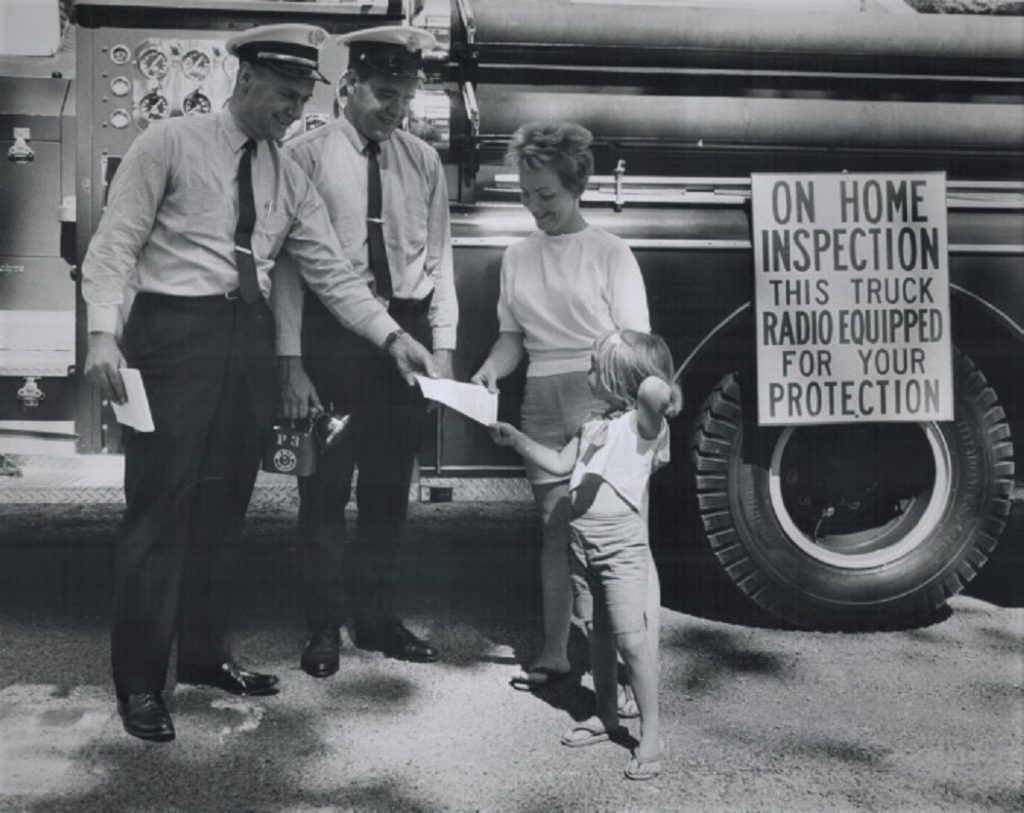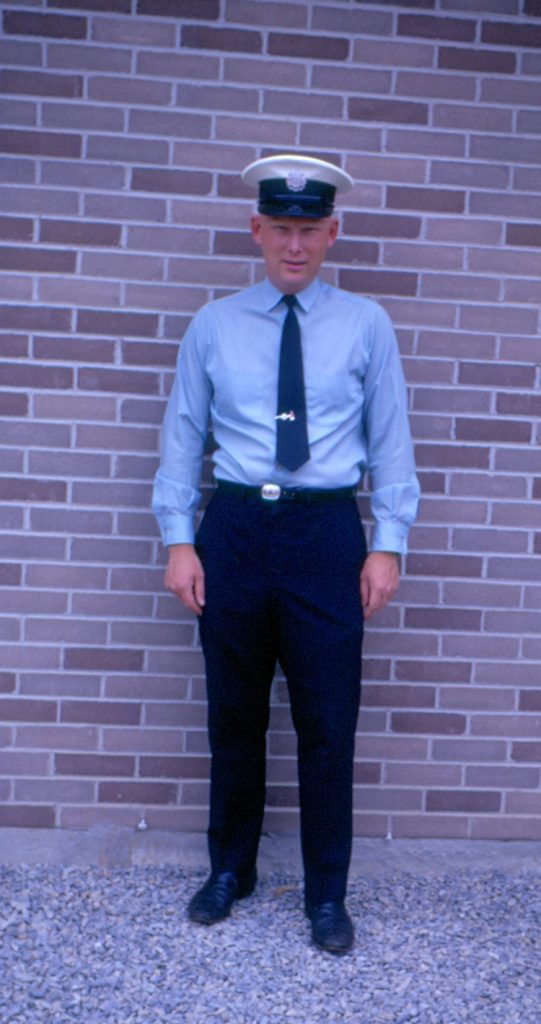 Passing of Ed Butler
Sadly, we were informed of the passing of Retired District Chief Edward John Butler at the age of 71.
Ed Butler was hired on April 25, 1976, was promoted to Captain on February 1st, 1994, and then to District Chief on May 19th, 2008, retiring on February 28th, 2011 on Car 42 C platoon after 35 years of service.
The following was sent to us by his son Mathew and will be posted on the Glen Oaks Funeral Home site here soon.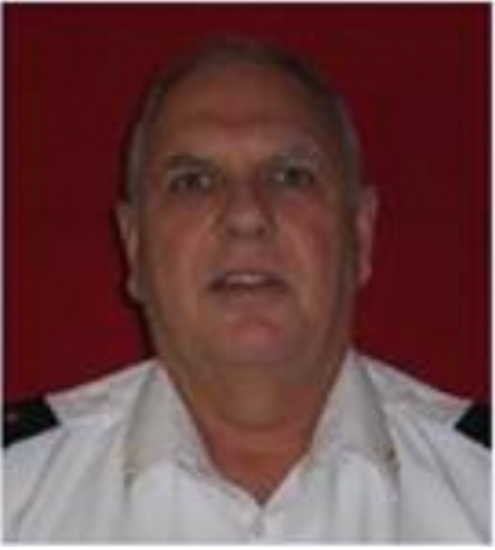 HAPPY CANADA DAY!
With Canada Day quickly approaching, Bigar sent some pictures of another Canada Day. July 1st 1967.
Bigar writes: In 1967, Centennial Year, there was a parade in the Lakeshore area. EFD had, in the parade, Car 11(Chief's Car), the Mack Pumper (P3 at that time-Pride of the Fleet) and the retired aerial from Long Branch. The two pics were taken on Royal York Rd. south of Mimico.
Thanks to Bigar for sharing. If you can identify anyone in the pictures, please leave a comment below.
Robin and I want to wish everyone a safe and happy Canada Day!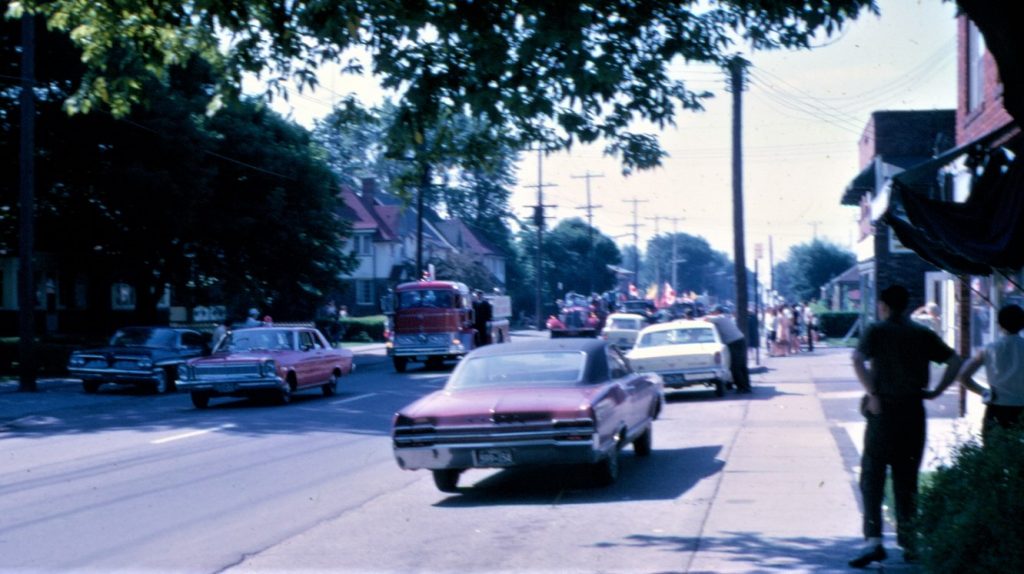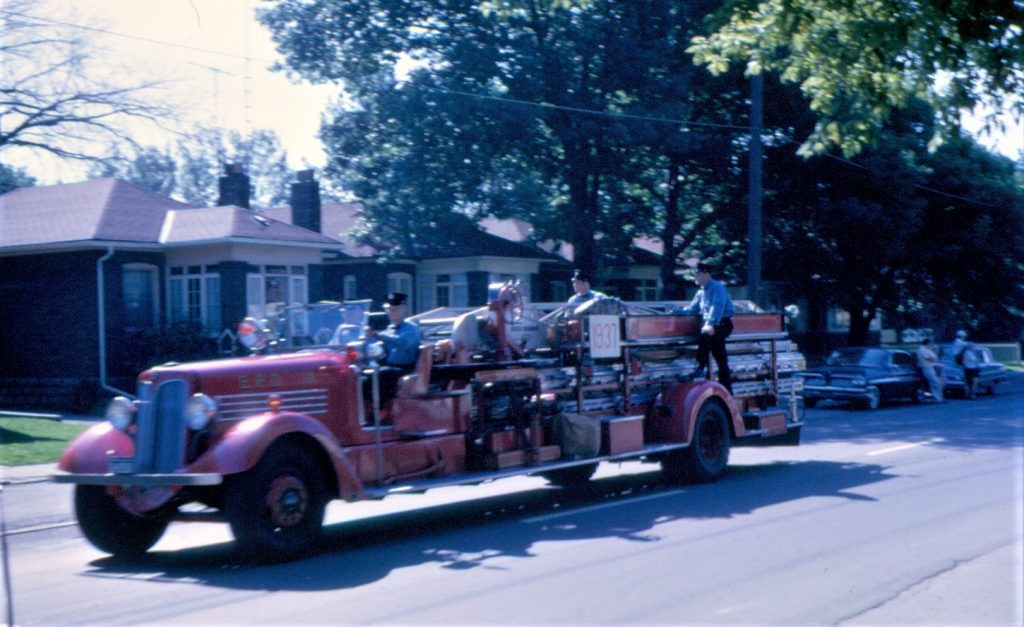 It's Bigar Friday. He sends in an article dated December 19, 1970, about the closing of the Thistletown Volunteer Fire Hall, the last volunteer Department in Toronto. It was located what is now the parking Lot of the Canadian Legion Hall on Irwin Drive. I hope you enjoy the article. Thanks Bigar for sharing.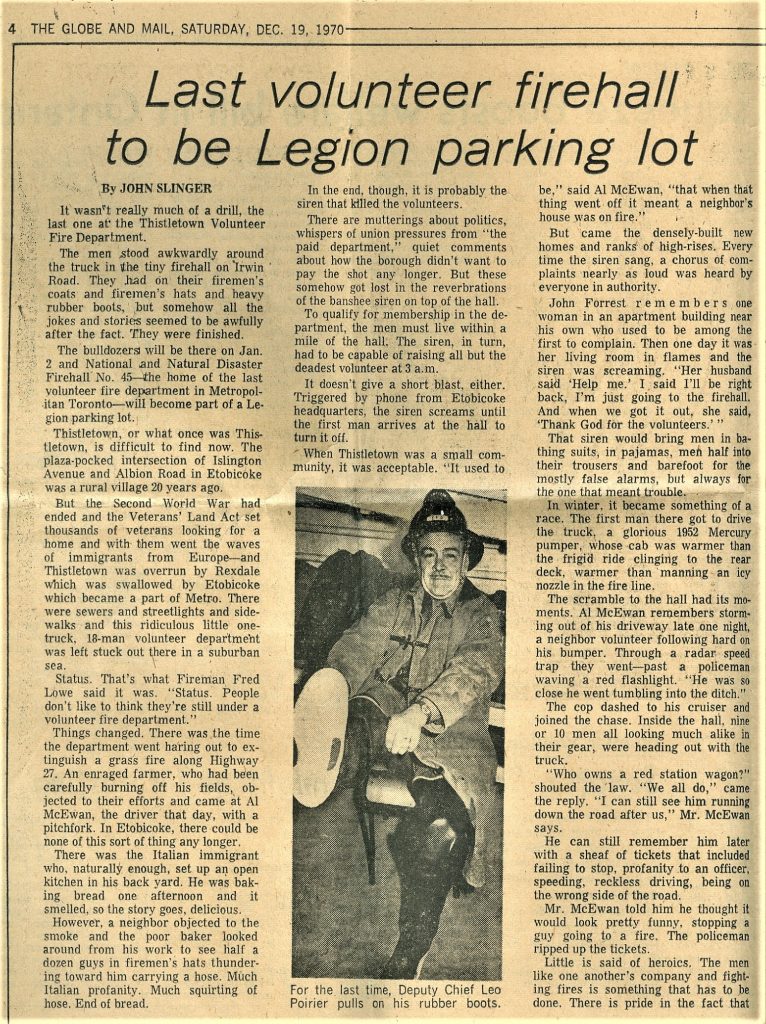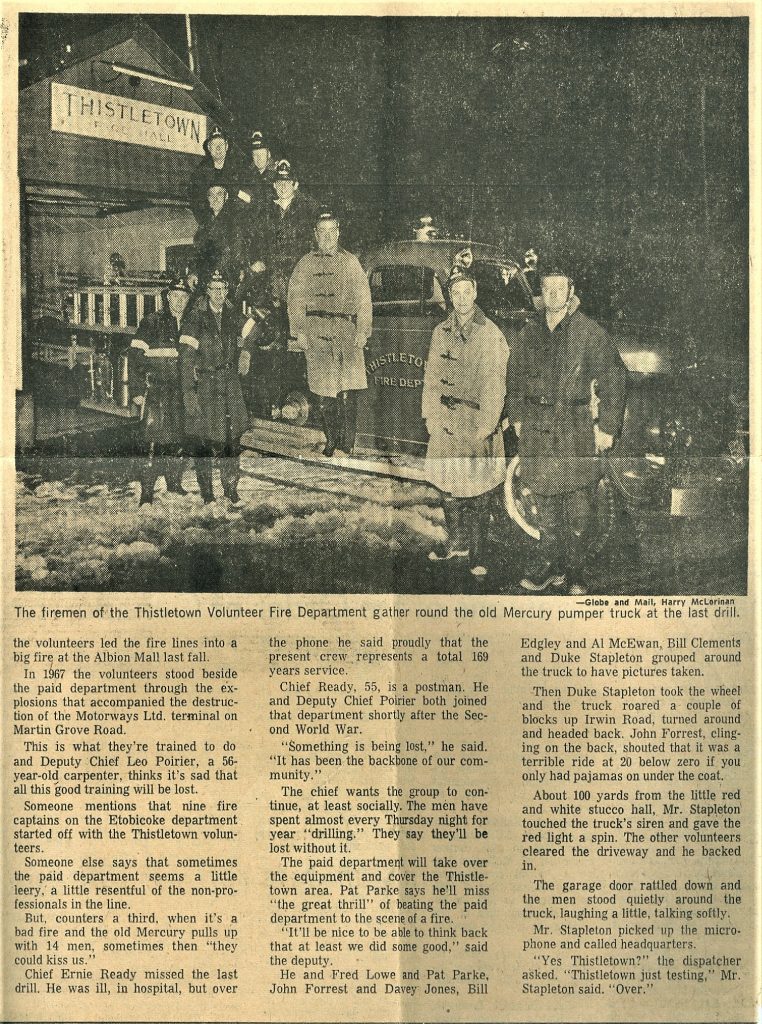 Robin and I want to wish everyone a safe and Happy Easter. Stay healthy Everyone.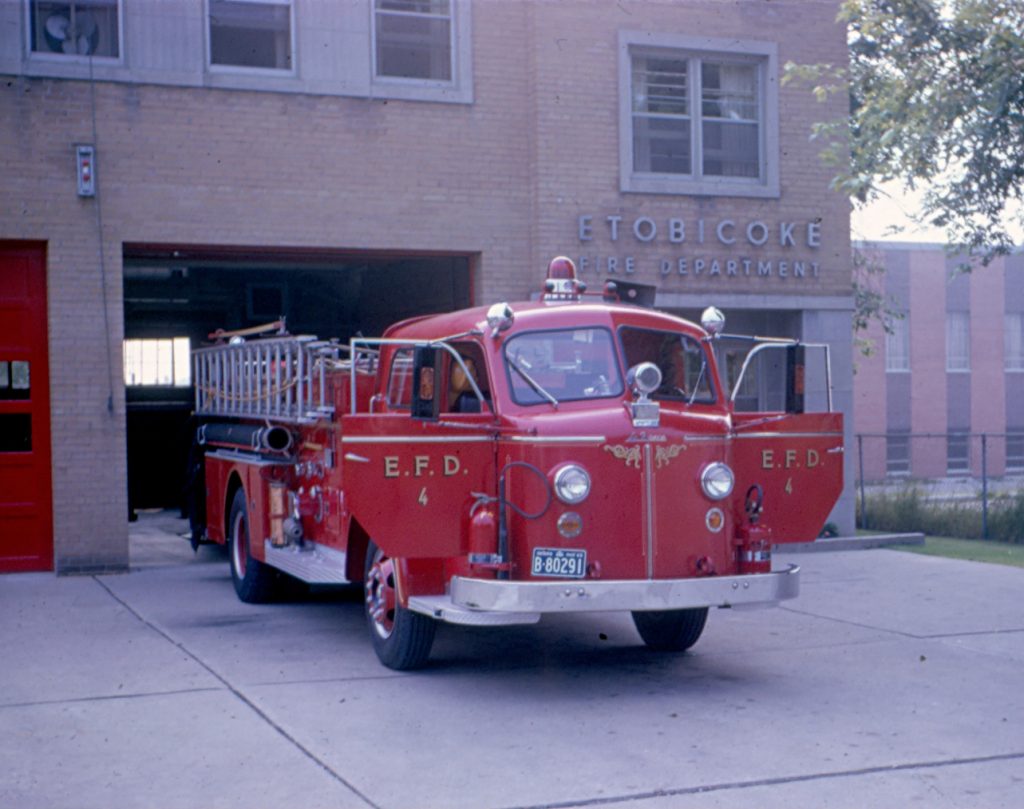 It's Bigar Friday: and he writes.
Charlie "Bill" Mushgrove and old Aerial 3 which replaced the Quad at Headquarters in the early 70s. Charlie Bill joined the EFD from Long Branch at amalgamation Jan. 1st, 1967.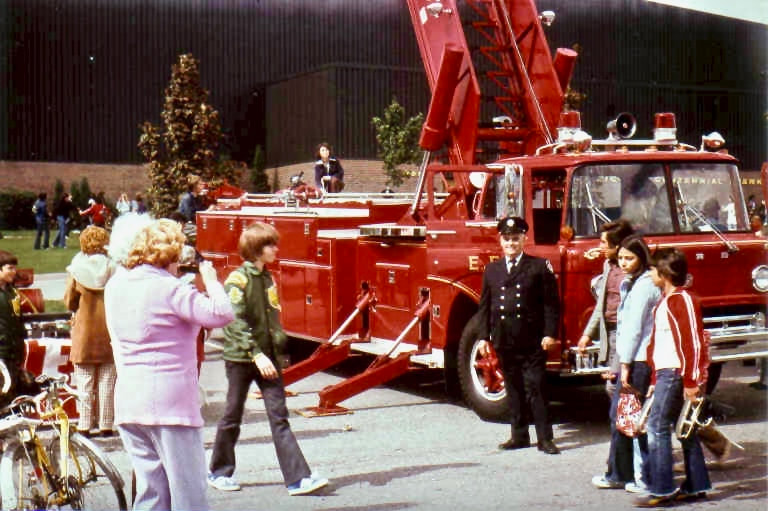 Spring Luncheon April 20, 2022 "CANCELLED"
Our Spring Luncheon for April 20, 2022 has been cancelled. Robin and I have been deliberating for weeks as to what we should do. After talking to a few Retiree's who still had concerns about mass gatherings and covid, and in discussions with John at the Canadiana we decided that the best thing to do was to postpone it for now.

We look forward to our Fall Luncheon when things look to be normalish for our Fall Luncheon, October 19, 2022. It will be here before you know it.
The Class of 1986.
The last of this group just retired. Here is a picture when they first started in 1986.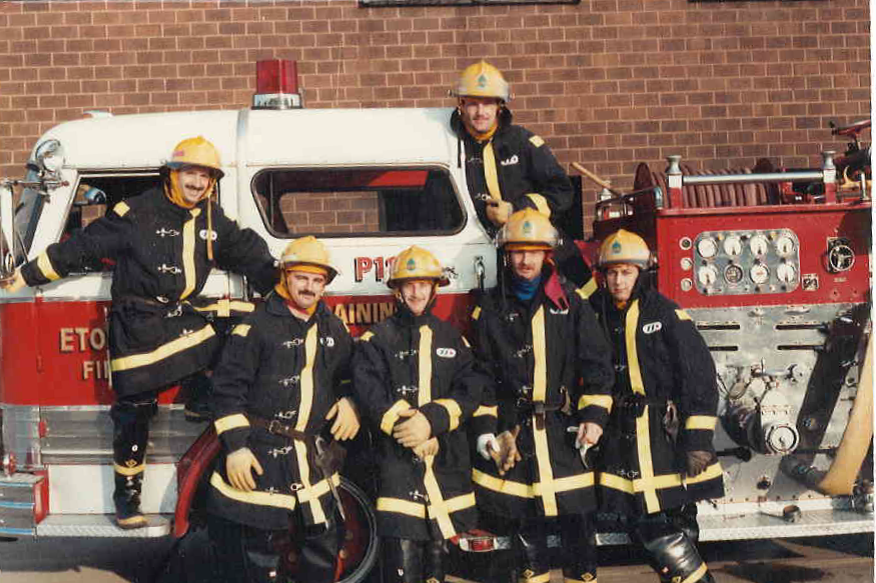 Pre-Amalgamated City of Etobicoke Fires Stations:
Fire Stations
| Station | Address | In Service | Notes |
| --- | --- | --- | --- |
| 1 | 615 Royal York Road | 1953-amalgamation | Now Toronto Fire Station 433. |
| 2 | 2120 Kipling Road | 1955-amalgamation | Now Toronto Fire Station 415. |
| 3 | 280 Burnhamthorpe Road | 1960-amalgamation | Former headquarters. Now Toronto Fire Station 445. |
| 4 | 3 Lunness Road | 1957-amalgamation | Now Toronto Fire Station 434. |
| 5 | 1724 Islington Ave. | 1958-amalgamation | Now Toronto Fire Station 443. |
| 6 | 308 Prince Edward Drive | 1959-amalgamation | Now Toronto Fire Station 431. |
| 7 | 947 Martin Grove Road | 1963-amalgamation | Now Toronto Fire Station 441. |
| 8 | 666 Renforth Dr. | 1959-amalgamation | Now Toronto Fire Station 444. |
| 9 | 130 Eighth Street | 1967-amalgamation | Built 1930 for the New Toronto Fire Department. New Toronto was amalgamated with Etobicoke in 1967. Now Toronto Fire Station 435. |
| 10 | 1549 Albion Road | 1970-amalgamation | Now Toronto Fire Station 413. |
| 11 | 267 Humberline Drive | 1975-amalgamation | Now Toronto Fire Station 412. |
| 12 | 155 The East Mall | 1980-amalgamation | Now Toronto Fire Station 432. |